Things to Consider when Buying a TV
If the terms of our more advanced TV buying guides sound like Klingon to you and you wonder why that 55-inch TV costs twice as much as another with the same diagonal, today we want to help you choose and buy the right TV. Television technology is constantly evolving, and hopefully the advice from Abes of Maine electronics retailer specialists can help you navigate the terms and types as you shop for a new TV.
Here you will find the minimum technicalities, leaving aside the technology behind and focusing on its practical application. In addition, at the end of the article Abes of Maine experts propose a series of televisions to take into account in different price ranges.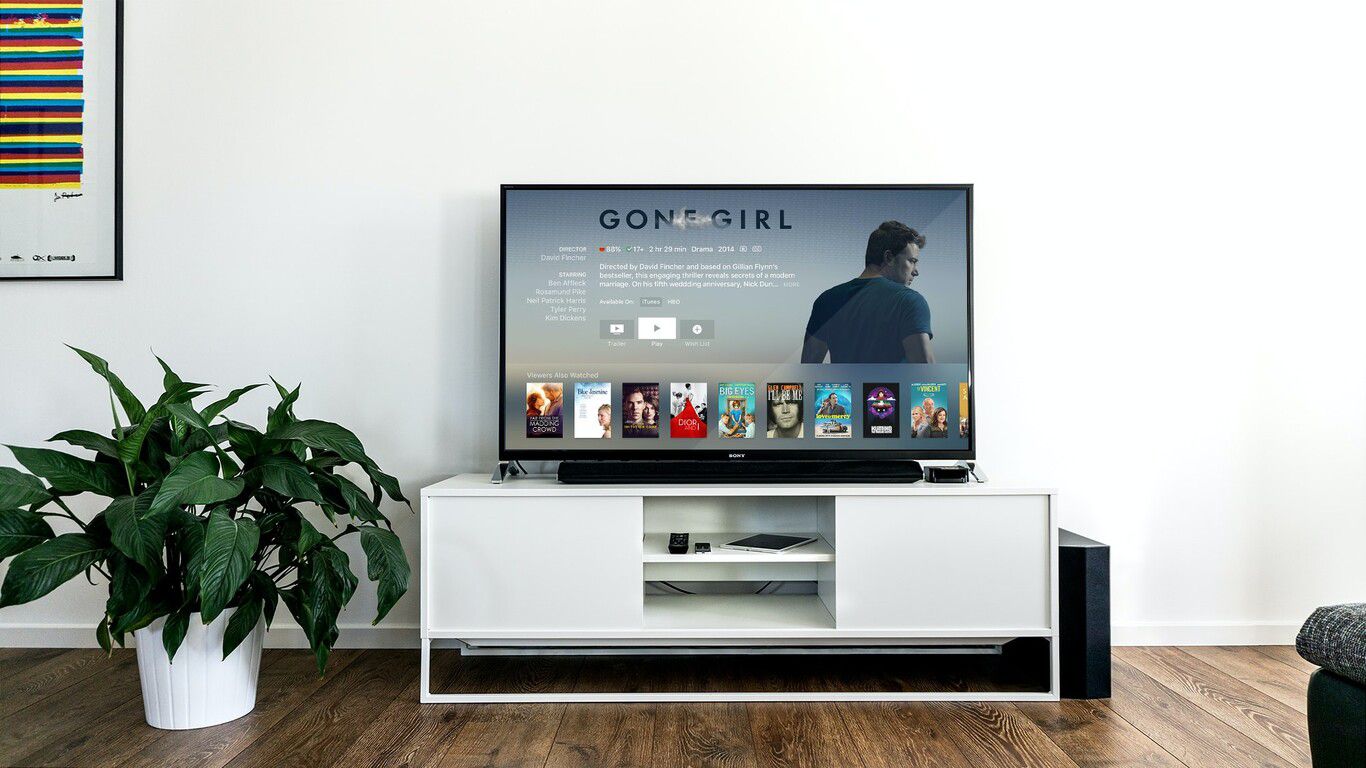 What characteristics to consider when buying a TV in 2020
When it comes to televisions, many people believe "the bigger the better", but the truth is that manufacturers and experts provide different methods (with very varied results) to calculate the ideal size of our television whose general trend invites large diagonals.
The idea is that the experience is immersive, factors such as the viewing angle at which the viewers are going to be distributed - ideally, you should be in front -, the resolution and the distance of the TV from you come into play.
For the supply of televisions and content, currently 4K is the best out there. For this resolution, based on Abes of Maine customers experience and several of these calculation tables, if you are approximately 4 feet away and it fits with the living room furniture, you can afford 55 inches.
One of the first questions we can ask ourselves when choosing a television is what panel technology it will implement. In other words: what advantages and disadvantages do they present and which one suits me best and can I afford.
OLED, LED, QLED, ULED ... a whole bunch of acronyms that is easy to get lost in. It really comes down to OLED and different types of LED backlit LCDs. While OLEDs consist of small cells that illuminate themselves, LEDs require external lighting with different schemes and image enhancement technologies. What does this translate to?
One of the strengths of OLEDs is their ability to reproduce black tones of great purity and realism, with more striking colors and level of contrast. Their viewing angle is also higher and they offer a shorter response time.
On the other hand, a good LED TV is capable of offering higher levels of brightness, less saturated colors, greater durability and a lower cost.
The fact that OLED televisions are more high range does not imply that LCDs are worse, but that if we are looking for an affordable TV, it will inevitably be the panel technology of our chosen model. This not only has to do with the cost of the panel and assembly, but also with the size of the screen.
We hope that this road-map offered by Abes of Maine has provided you with the basic tools you need to feel confident when you buy that new set.
To be informed of the latest articles, subscribe: